Serve RollerBites® safely & easily from your hot case.
We understand you've had to make a lot of changes in your c-store due to the current situation. We appreciate all you've done to support your employees, keep stores clean, and find alternate serving methods for foods and beverages.
One of these big changes is removing food from your roller grill. If you're looking for ways to still serve up hot grill favorites like RollerBites®, then we want to help. Below you will find alternate heating instructions for RollerBites® as well as Bahama Mama® and Eisenberg® products.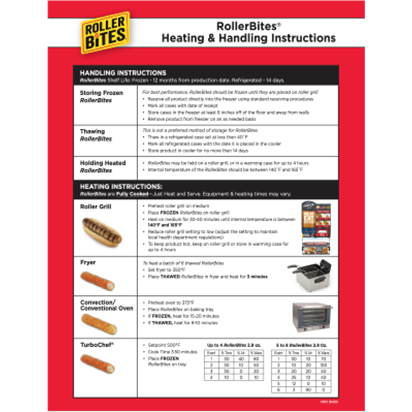 Heating & serving instructions
Download alternate heating and serving instructions for serving our products from the hot case.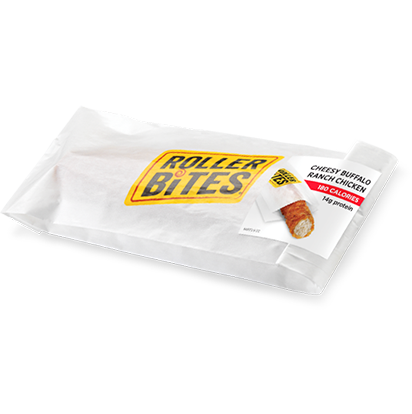 Secure merchandising labels
Download merchandising label templates to safely secure sleeves and other product packaging, to confidently serve products from the hot case.
We'd love to hear from you to learn how we can support your store during this difficult time.
We're here to help you safely serve all of our craveable, flavorful products.
You have our complete support during this time. Our focus is helping you and your business navigate the challenges so you can continue to create memorable taste experiences for your customers.