Featuring our best-selling Bahama Mama® and Eisenberg sausages.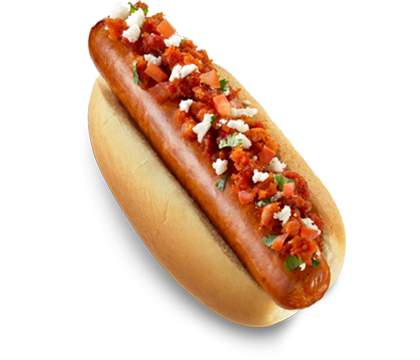 Give customers a quick and delicious breakfast option with the deliciously on-trend Chorizo con Queso sausage. Spicy and irresistible flavor has made this sausage an all-day grill favorite.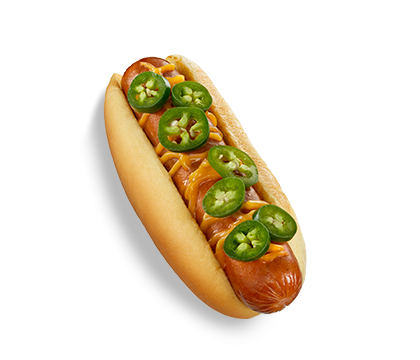 These gourmet sausages are made with fine cuts of meat and cooked to lock in amazing, craveable flavor. Varieties include our Gourmet Beef Polish, Smoked Cheddar, Smoked Cheddar and Jalapeño, and Bratwurst.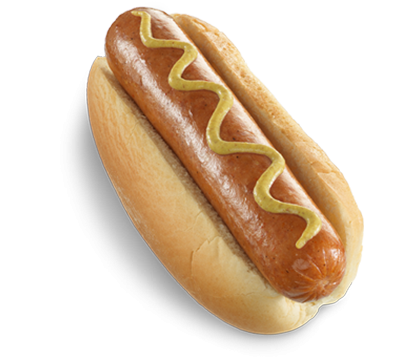 The original Bahama Mama German-Recipe sausages feature all quality cuts of beef and pork and seasoned with bold spices for an awesomely delicious experience. Our authentic sausages let you menu a variety of in-demand flavors — including Jalapeño 'N Cheddar, Smoked Cheddar, and Ham 'N Cheese.